Make the most of your shopping experience by creating
an account. You can:

Access your saved cars on any device.
Receive Price Alert emails when price changes,
new offers become available or a vehicle is sold.



Not registered? click here
Meet Our Team
Meet Our team of our friendly staff who is here to help at any step of your car buying process. Contact a staff member today!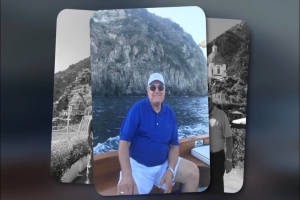 Vincent Taliercio
In Loving Memory (1941-2020)
Vincent Co-Founded Tampa Bay AutoNetwork alongside his two sons in 2005. The principles, morals, and ethics that Vincent raised Lou and Mike with continue to be the heart of TBAN.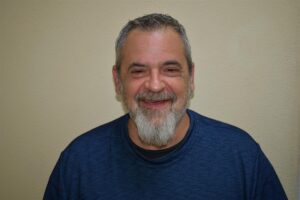 Lou Taliercio
Co-Owner Since 2005
Lou Is A True Family Man And Cat Dad Of King Greyson And Prince Charlie BROWNe. His Favorite Hobbies Are Playing Poker, Dining Out And Live Music.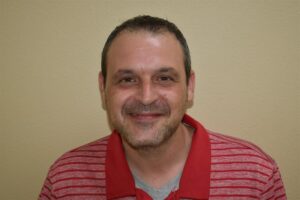 Mike Taliercio
Co-Owner Since 2005
Mike Has Used His Passion And Love For Cars As Motivation To Successfully Co-Own And Operate TBAN. He's An Extremely Organized, Detail-Oriented, Numbers Person. Outside Of Business Hours, You Can Find Mike On Some Sort Of Racetrack. It May Be With Real Cars, RC Cars Or On His Racing Simulator At Home, But One Way Or Another, Some Type Of Racing Will Usually Be Involved! He Also Enjoys Playing Drums, Playing Cards, Cooking And Playing Pool.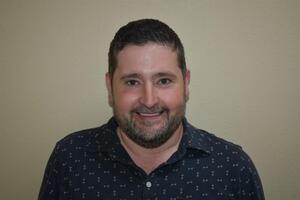 Robert Raymond
Photography And Reconditioning Since 2007
Robert Is A Photographer Extraordinaire. When He Is Not Photographing Vehicles, He Enjoys Traveling To New Destinations With His Fiancé Enjoying The Scenes, Food, Culture And Capturing His Adventures On Film. Robert Also Enjoys Playing Online Games, Like World Of Warcraft, And Is Often On The Computer Or Billiards Table When He Is Not Behind A Camera.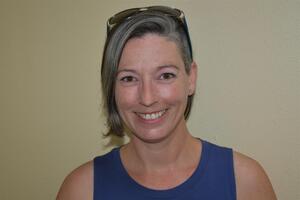 Shawntai R. Taliercio
Assistant Since 2015
Shawntai Is A True Floridian, Born And Raised In Tampa, And Is An Avid Buccaneers Fan. (It Took A Long Time For Her To Convert From Creamsicle Blood To Red Blood In 1996/1997.) Her Happiness And Joy Come From Her Loving Husband, Family And 2 Cats. When She Is Not Cooking Or Doing A New House Project, She Found On Tik-Tok, She Is Often At A Poker Table Or Reading A Book. She Loves Animals, Nature, Gardening, Music And Traveling.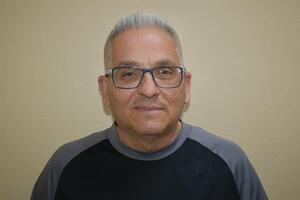 Orlando Palma
Sales Since 2017
Orlando is a true-blue Bucs Fan and an Alabama Football Roll Tide fan! He has 2 kids, Laz 33, who serves in the Navy as a Submarine Chief, and Bree 25, a recent graduate of Florida Gulf Coast University and is a Nurse.  Orlando has been serving Tampa Bay's automotive community since May of 1995.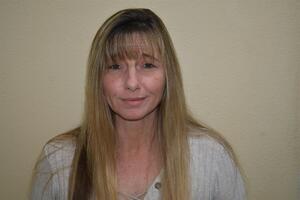 Jennifer Weeks
Internet Sales and Finance Since 2018
Jen is currently the Sales & Finance Manager for Tampa Bay AutoNetwork. She has spent the past 26 years working across different platforms in the automotive industry and is enthusiastic about her work because she loves what she does! Having a steady source of motivation drives her to do her best while finding a balance between work and life. Jen is a loving mother and grandmother as well as an adventure seeker and adrenaline junkie. When she is out of the office, she's always seeking new adventures. Jen love sunsets, performance cars, skydiving, hang-gliding, zip lining, flying planes and finding unfamiliar places to explore.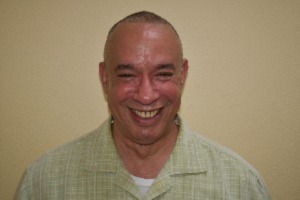 Irving Cruz
KBB Acquisitions (Tampa) Since 2019
Irv is a devoted husband of 39 years who loves his wife and child more than anything. He finds being at home with his family listening to music that inspires or watching new talent appear and getting their breakthrough moment on talent reality shows (AGT, American Idol, The Voice.) to be the most relaxing and enjoyable experience for him. As a man of multiple voices, you can often find Irv entertaining family and friends with his impressions and vocal capabilities. You can also find him voicing TBAN's Tik Toks on special occasions. He loves meeting new people and making them feel like family. He's like Olive Garden, just without food.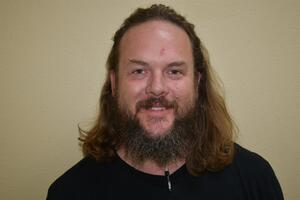 Justin Stock
Mobile Appraiser - Tampa / Dade City Since 2021
Justin is a family guy. (Not so much like Peter Griffin but think more like a hybrid of the 3 Full House dads.)  He treasures his partner and their 2 kids. He also is a cat dad of 4 cats, who he treats like furry kids and rough houses with them like he is a big cat himself.  He plays pool moderately well, listens to music well, and plays the guitar poorly. Justin enjoys playing video games but is not a gamer. More like, a procrastinator. He is a huge ice hockey fan, and his blood is Tampa Bay Lightning Blue. He is an adrenaline junkie that loves riding bigger, better and faster roller coasters and rides.  He also loves setting track speed records for slowest lap times around road and kart courses.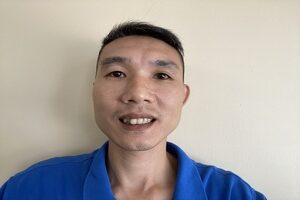 Kevin Lin
KBB Acquisitions (Dade City) Since 2022
Kevin Enjoys Long Walks On The Beach, Summer Sunsets, And Spending Time With His Wife And 2 Children. As A Huge Foodie, He Enjoys Cooking At Home And Dining Out When He Does Not. He And His Wife Are Foster Parents To Cats And Kittens Waiting For Their Fur-Ever Home. When He Is Not Working, Eating, Or Pet-Parenting, Kevin Enjoys Watching Formula 1 Racing, Spending Quality Time With His Family Or Off-Roading In His Jeep.